About the owner and your host
After finishing my active sailing career, ranging from small Olympic classes to maxi yachts and after numerous voyages away from home, I decided to dedicate myself to a new project. I was always drawn to the idea of achieving something great in the native place of my forefathers. That is why my spouse and I started this adventure of building a special accommodation house with the intention of bringing this little corner of paradise to you. 
Being friendly costs nothing and sharing our knowledge of the local way of life with our guests is fun.

your hosts, owner Bojan Vrscaj & Ivona Plancic
We have truly enjoyed our mission and with the help of top architects and designers, our dream came true. We brought a touch of class Into Bol Apartments, as well as laid-back atmosphere and a relaxed way of life, wanting to make your stay In Bol a unique and exciting experience! Travelling all over the world, we met different people and learned about different ways of life, but there was always one thing that was consistent all over the world: being greeted as a friend and accepted warmly by the hosts. That inspired us to do the same in our house.
If you are looking for enjoyable and active vacation in Croatia, come to this paradise on Earth! Book your accommodation in Bol, near the most beautiful beach of Croatia, and choose our modern apartments for your  holidays in Croatia. We can assure you that every effort will be made to make your stay as pleasant as possible. Many of you will meet Bojan and Ivona when arriving to Bol.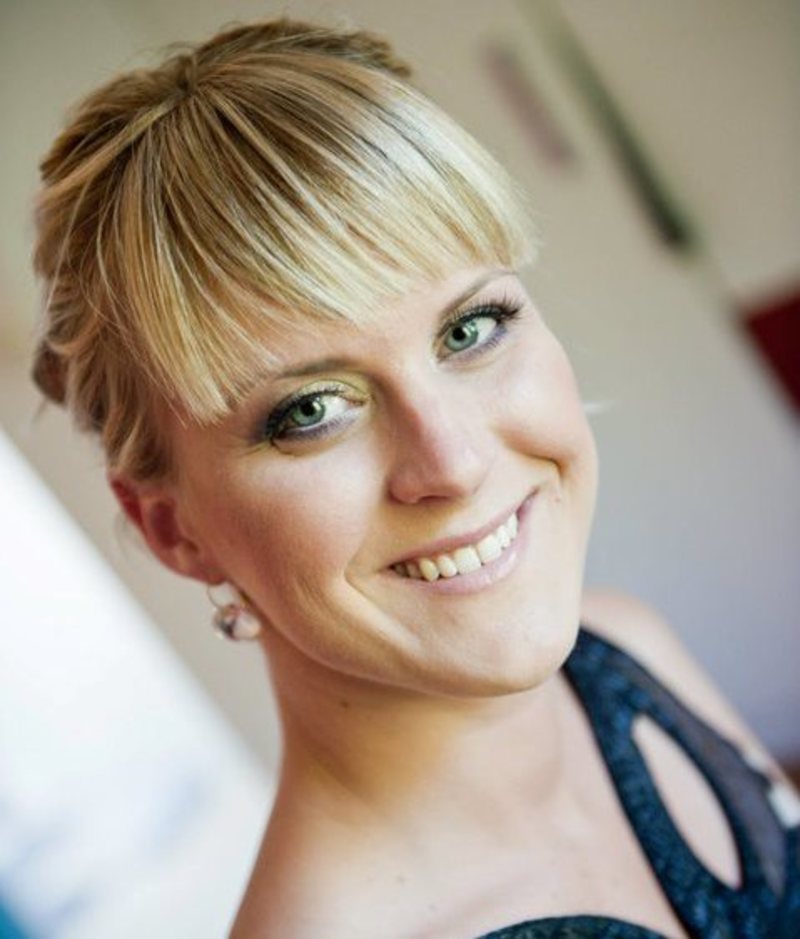 Adriatic Pearls is the property manager of the Bol apartments. It is a boutique travel agency specializing in the Adriatic coast where things are done with soul and integrity. They don't just offer handpicked and personally tested apartments and villas, but also provide the whole Adriatic experience by giving you tips where to find the hidden gems that only locals are aware of.  To be able to influence the experience part of your holidays, they took a more hands-on approach and started managing several houses in their offer. The brand "Managed by Adriatic Pearls" means that self-catered apartments get the benefit of hotel services and at the same time give you the homey feeling of coming to a friend's house.
Our vision
We have a real passion for Adriatic coast and love nothing more than finding the hidden gems that only locals are aware of. Since our whole team originally comes from this region we are treated like locals and this is how we get to know all these secret tips that we can't wait to share with our guests. Our goal is to make you fall in love with the Adriatic Sea as much as we are!
Managed by Adriatic Pearls
apartments cleaned daily
daily towel change
Britta water filter jug
French press set in the apartment
water heater in the apartment
free WiFi
basic spices package
Principles we follow
Enjoy life
Deliver WOW effect through service
Pursuit of excellence
Be passionate with your work
Be playful
Be different, be unique
Make people happy
Make the world a better place
Pursuit of freedom
Managed by Adriatic Pearls also means that you'll get info folder on how to fall in love with the island and that you have full-time Adriatic Pearls team SMS disposal at 00 386 31 606 608 or via e-mail myholiday@adriaticpearls.com.